Telling the Carbon Story of a Refurbishment
By prioritising the refurbishment of buildings, wherever possible (relative to complete replacement), we significantly reduce the use of raw materials and the embodied carbon. We seek to upgrade old equipment and include innovative technologies to help us drive improvements in our energy efficiency and reduce our properties' energy consumption and carbon footprint.

Furthermore, during refurbishments and fit-outs, tenants are provided with detailed guides to encourage good waste management and cleaning practices to minimise their environmental impacts.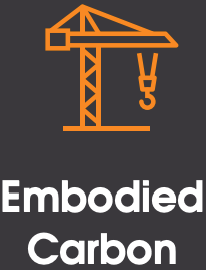 Embodied carbon in both the building materials and the construction accounts for a significant proportion of the overall lifetime carbon footprint of a building. By prioritising the refurbishment of buildings wherever possible, we are limiting the embodied carbon emissions that would have been generated through demolition and the production and transportation of new construction materials.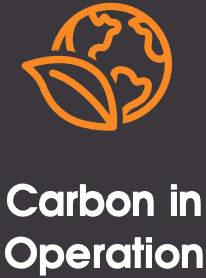 Reducing the day-to-day carbon emissions of our buildings is an important goal for CEG. The upgrade and refurbishment of our current estate also enables increased operational efficiency (i.e. reduced energy demand), which provides a further carbon emissions reduction.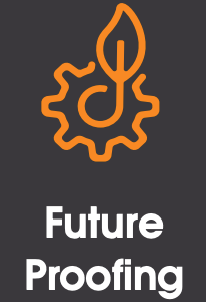 Continual improvements in technology are an increasingly important part of the dynamic world we live in. During our refurbishments we look to incorporate the latest technologies. We also see our refurbishments as an opportunity to collaborate with occupiers on sustainable fitouts both now and in the future.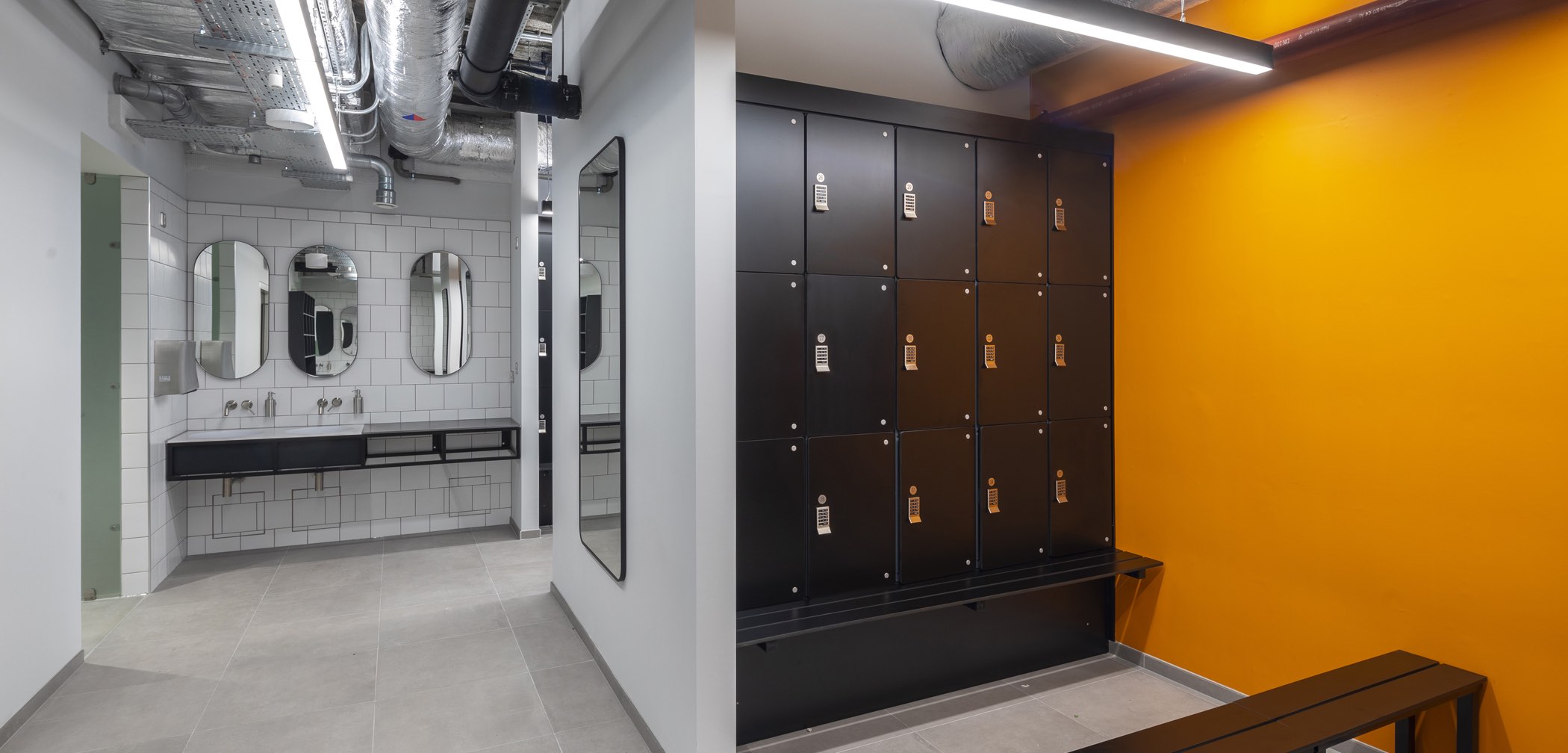 Going the Extra Green Mile
We are continuing to improve the green credentials of our buildings through a number of national initiatives. We believe small changes every day make a big difference over time. We see our tenants as partners in our journey to make the built environment more a sustainable place.
Operational Improvements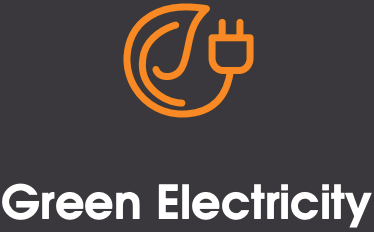 CEG have moved to a 100% renewable electricity tariff in order to minimise our environmental impact and encourage the renewable sector.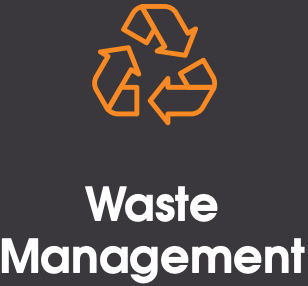 Waste management is an important aspect of our sustainability strategy. We are on track to hit our target of 100% diversion from landfill, and recycle as much of our waste as possible. 67% recycling rate achieved at present.
Behavioural Initiatives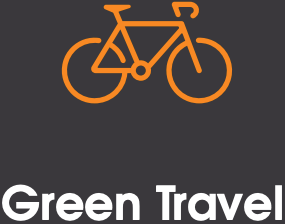 Reducing our tenants daily travel footprint is an important part of our refurbishment strategy. We provide free bike hire in several of our employment sites, as well as enhanced bike storage and shower facilities in most sites. This helps to encourage cycling to work. Each cycle rack and shower facility has the ability to reduce hundreds of car miles per year.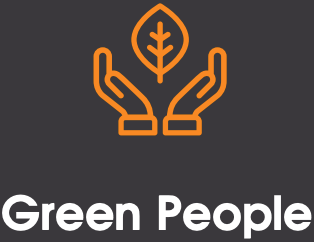 An important part of our landlord funded events calendar is our sustainability series. We believe every tenant is an ambassador of our building, we're invested in supporting small changes at work and home to support a better environment