A city within a city
With over £5.25bn committed, Croydon has emerged as the UK's fastest growing economy as it increasingly becomes an economic powerhouse and a leading hub for tech companies.
‍
Major companies within the town include HMRC, Siemens, EDF Energy, Mott Macdonald, Atkins and Regus reinforcing Croydon as one of London's iconic commercial business centres.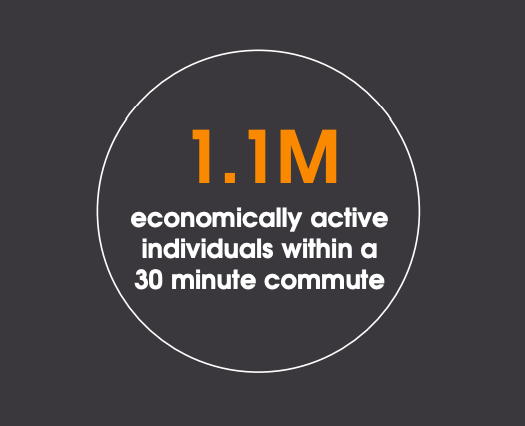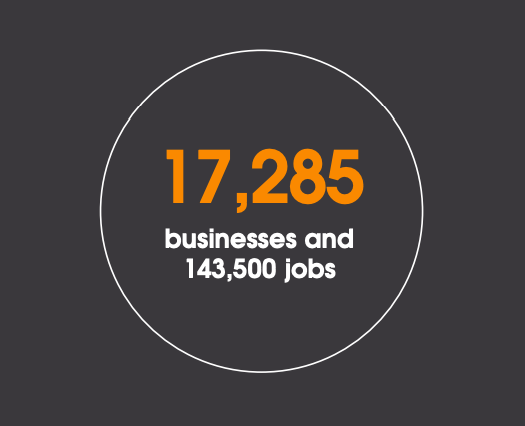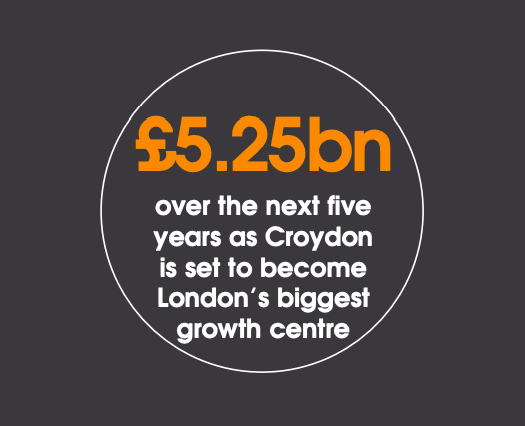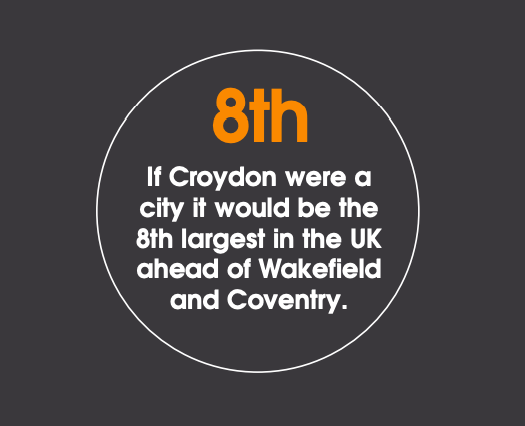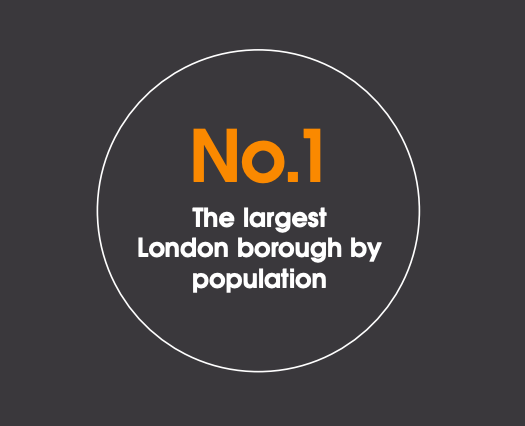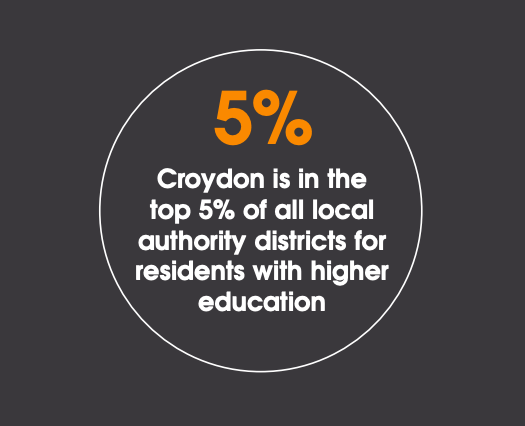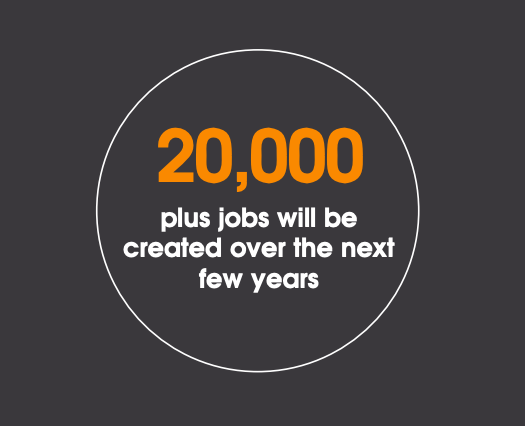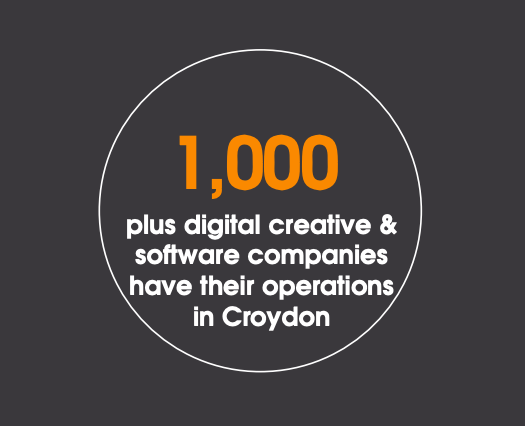 A thriving commercial centre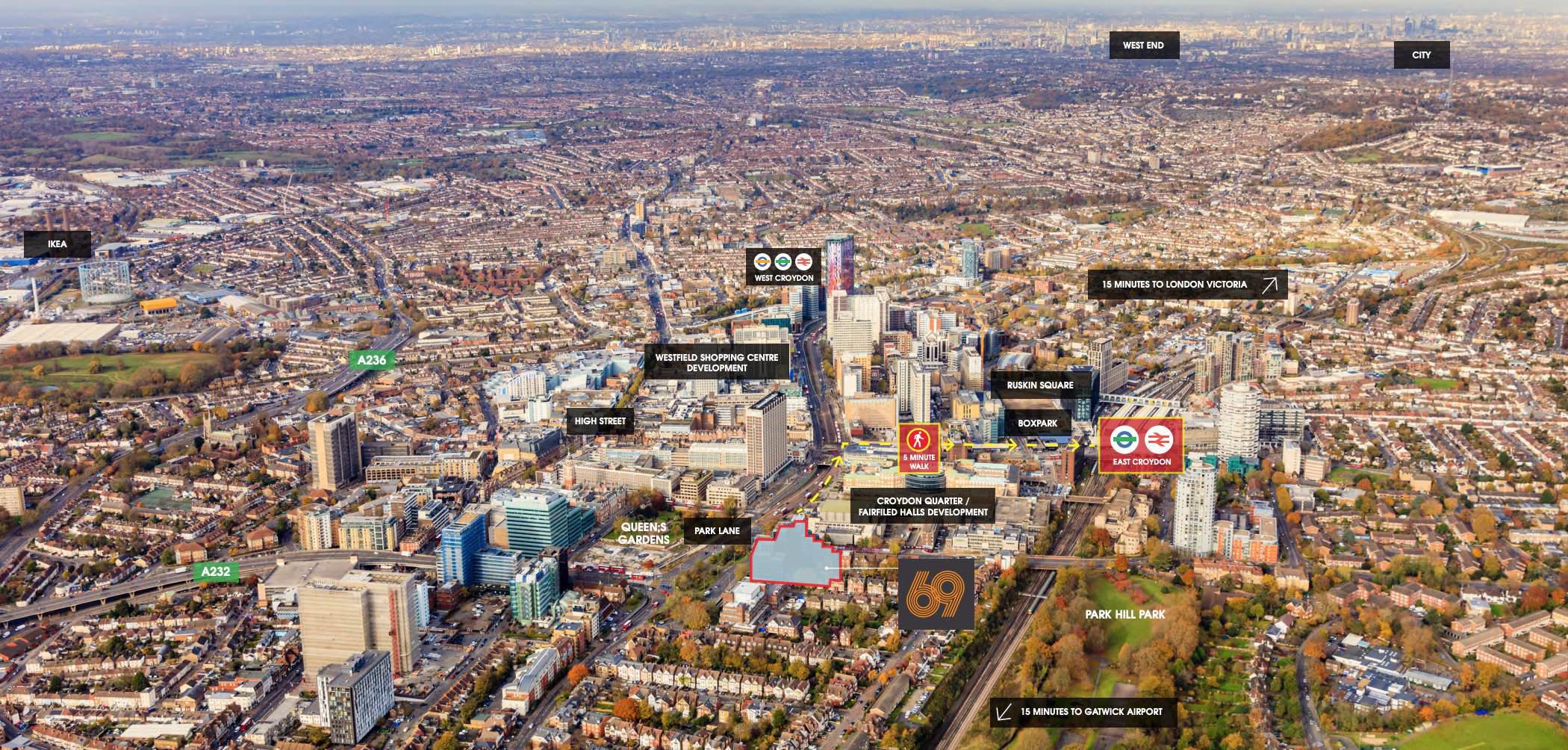 Croydon has experienced a dramatic change over the last few years.

Big names from across the capital have bought their vibrant flavours and exciting menus to the 80 shipping containers that Boxpark Croydon provides.

As well as this, independent and local food retailers have the enviable opportunity of showcasing their unique menus to the people of Croydon.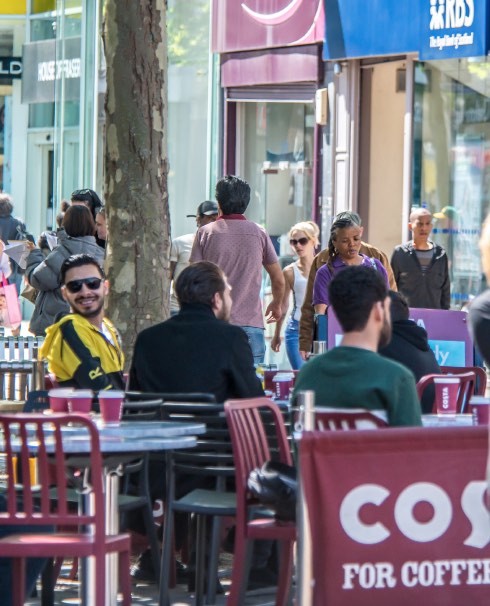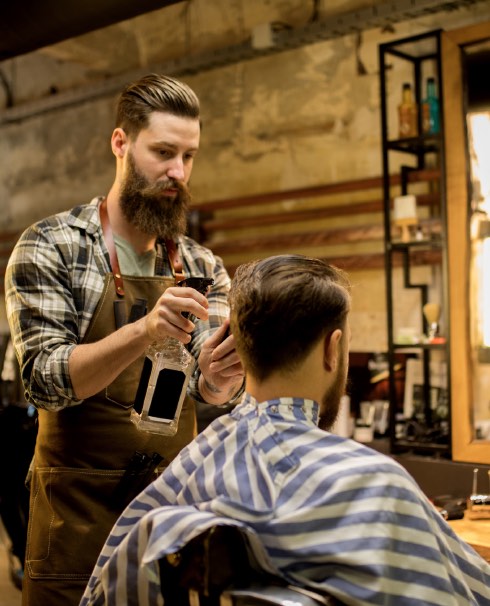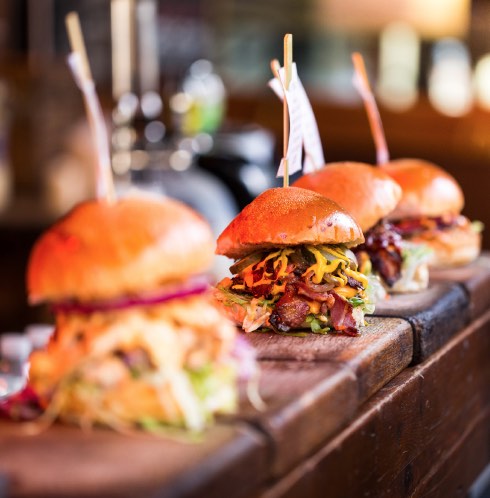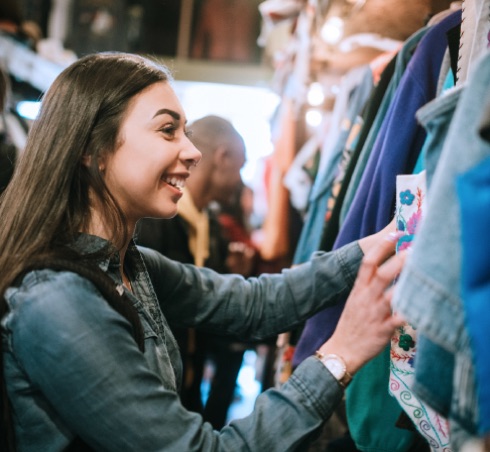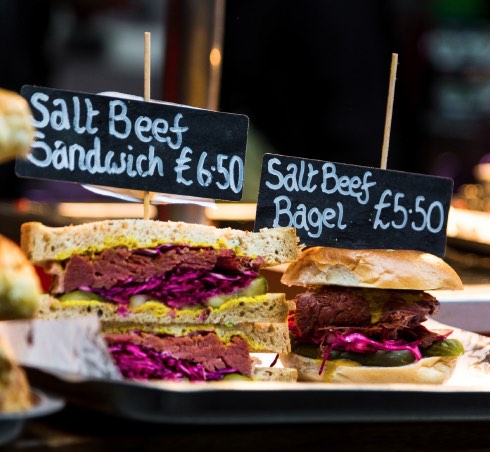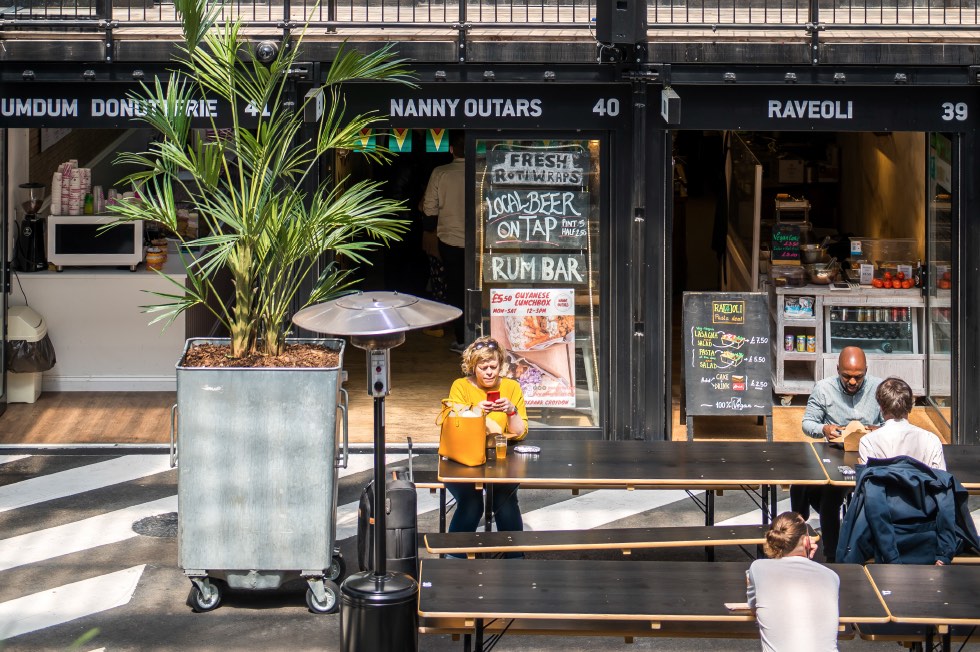 The two main shopping centres will become a state-of-the-art Westfield, a £1.4bn redevelopment at the epicentre of the Croydon regeneration programme.

As well as major retail anchors there will be over 300 shops, cafés, restaurants, cinema and new apartments creating a dynamic blend of fashion, leisure and living.

As well as the existing bustling High street Ruskin Square adjacent to East Croydon station will be a 100,000 sq ft destination of shops and restaurants adding to the work life balance in Croydon.