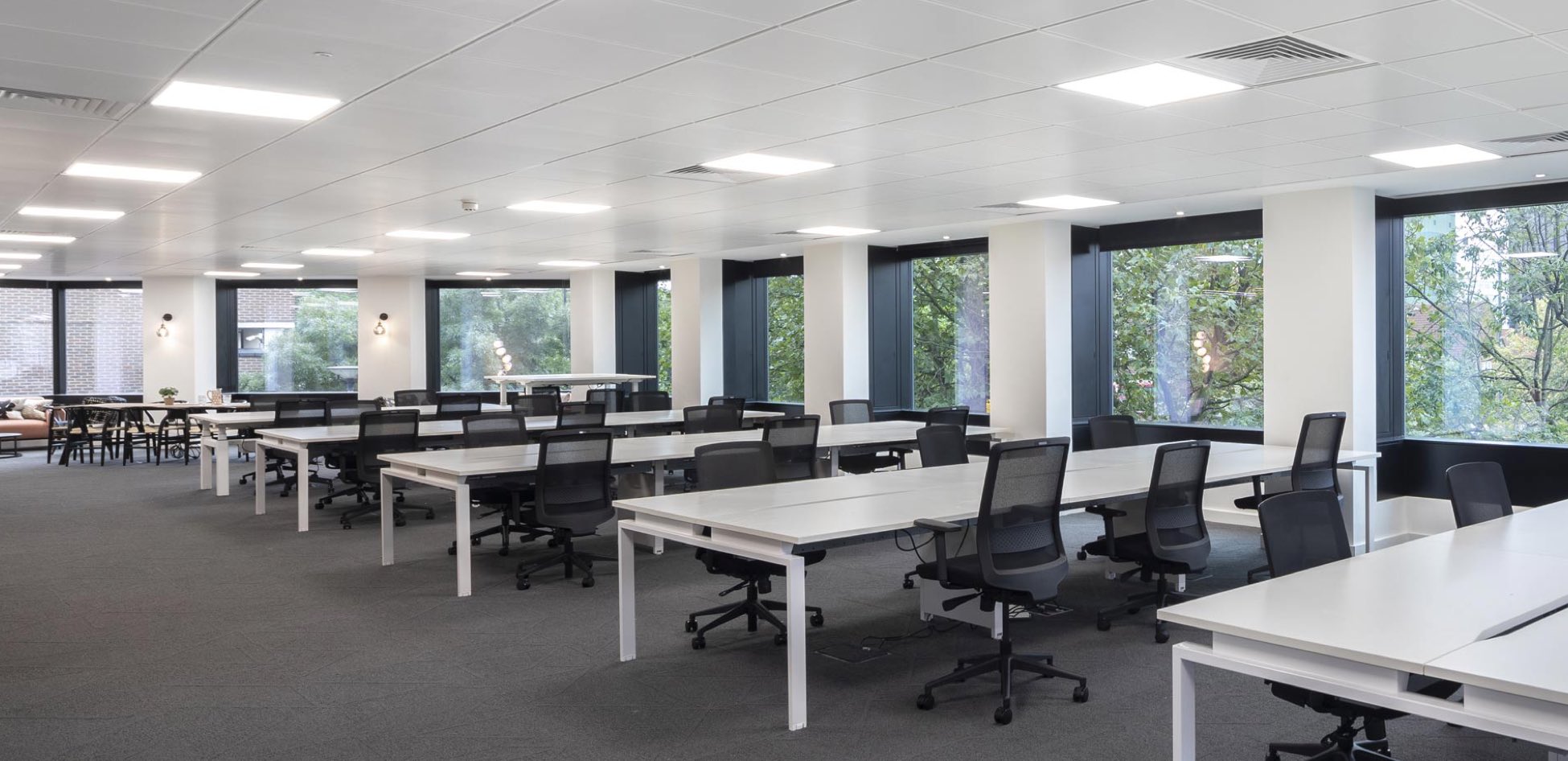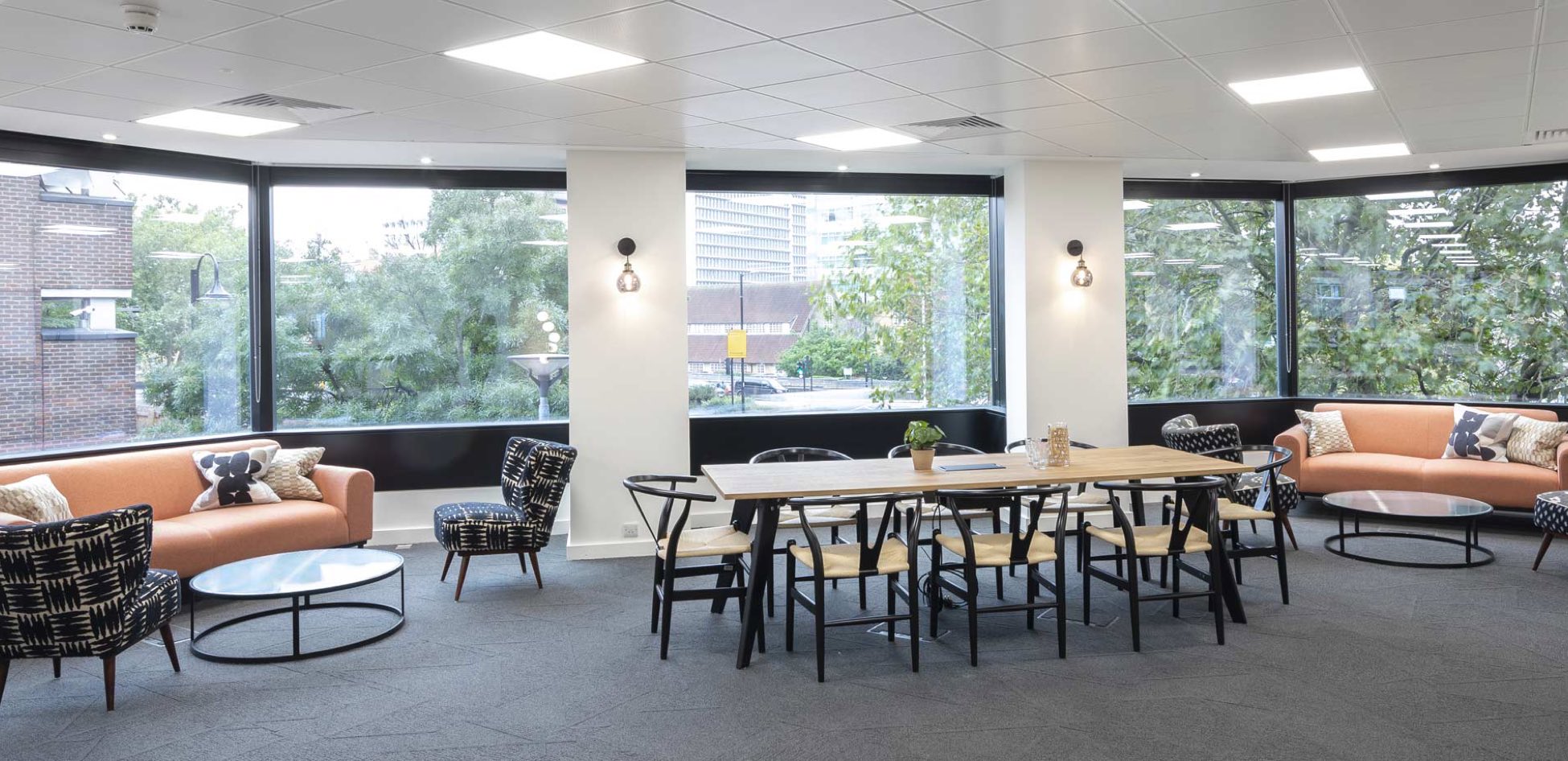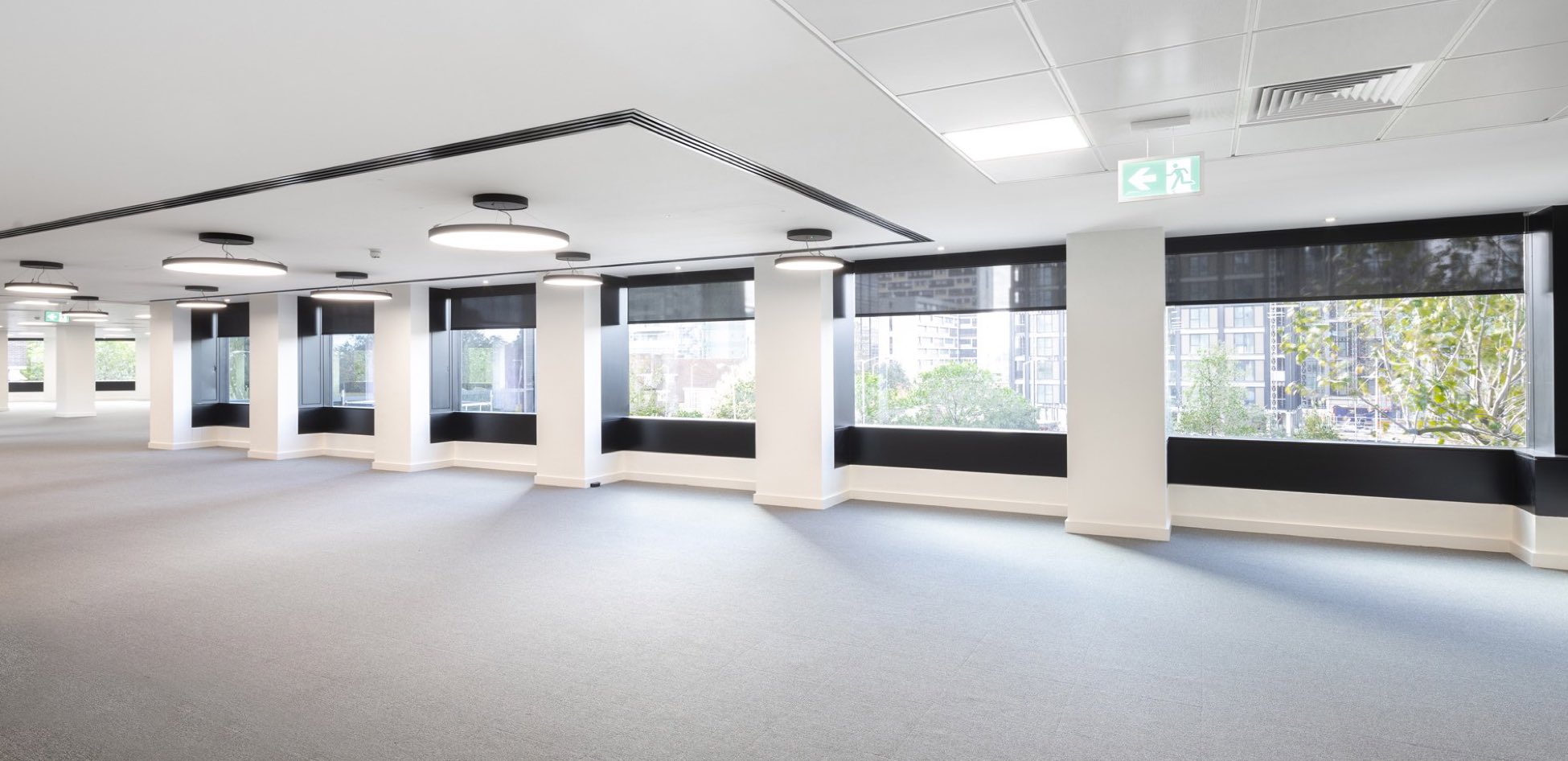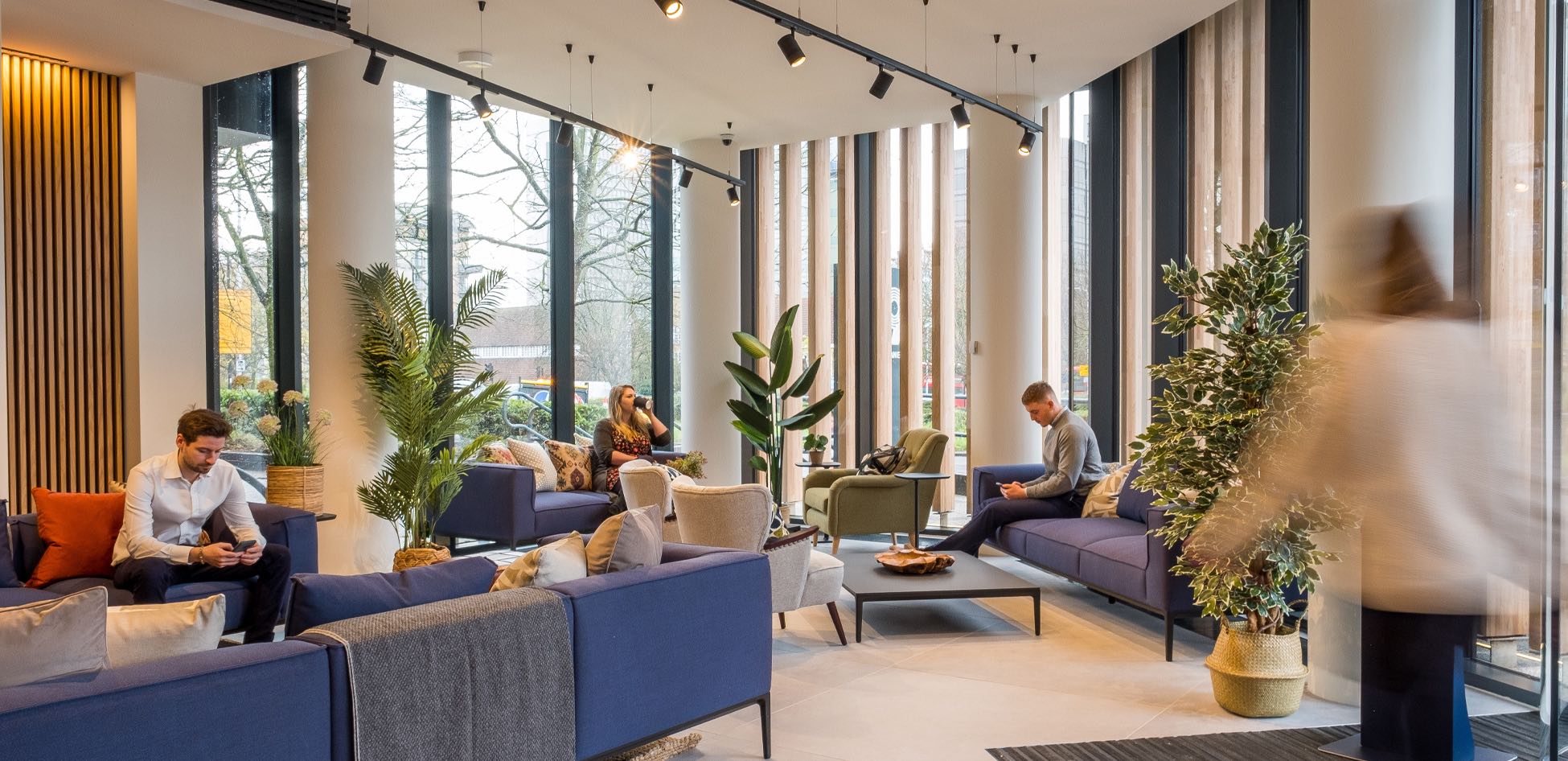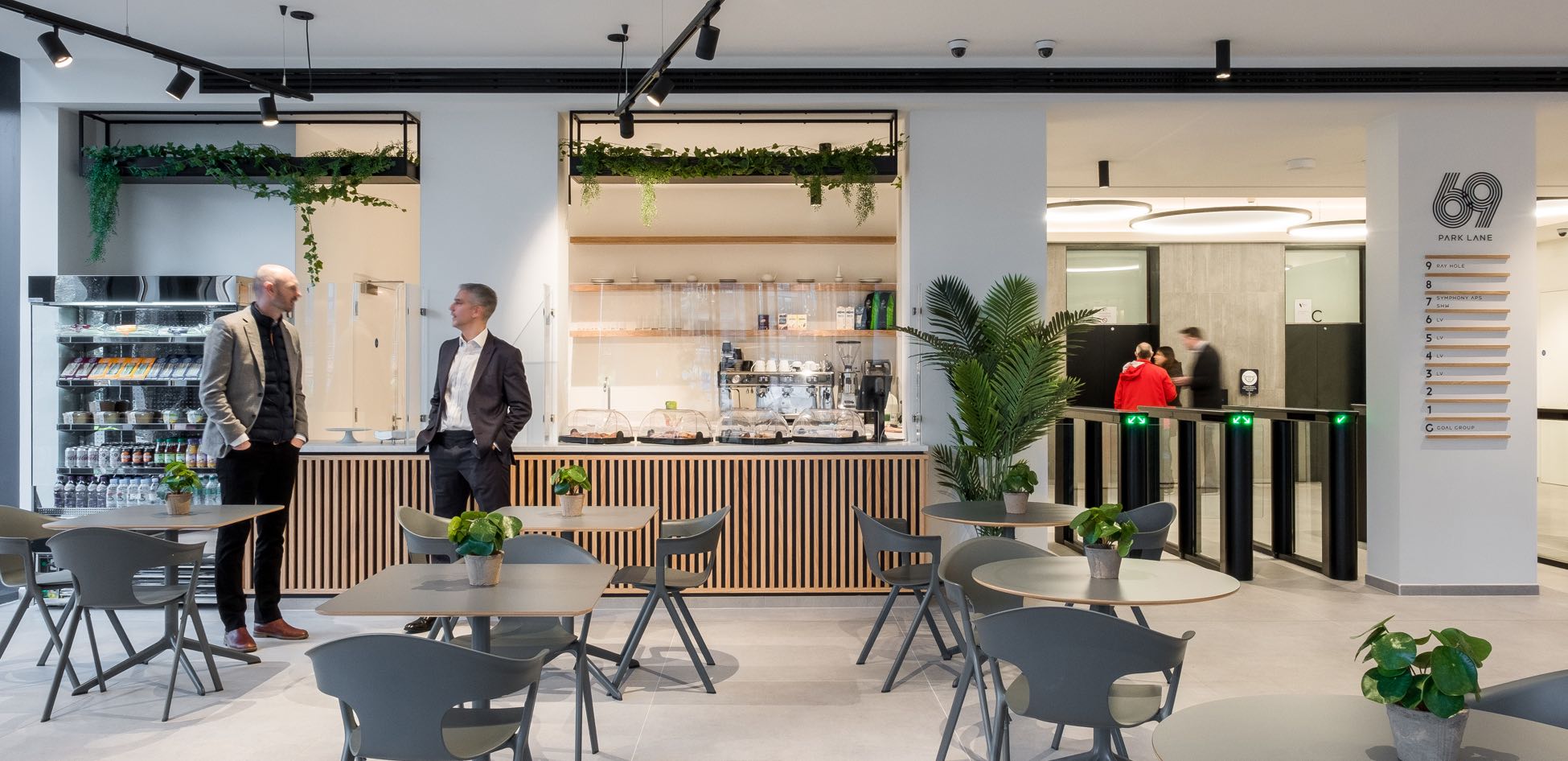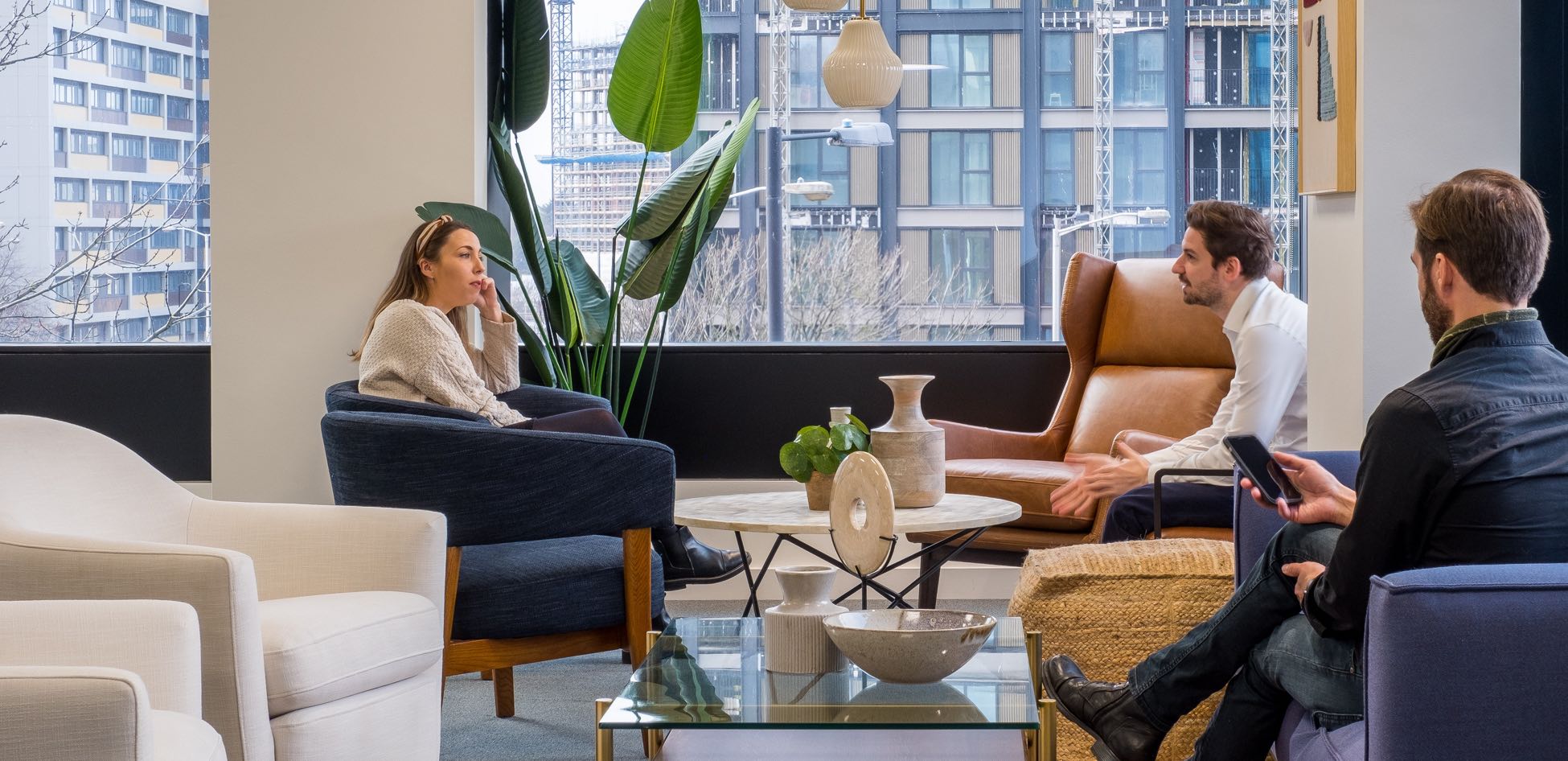 interior designed
The office areas have been fully refurbished to provide Grade A office accommodation.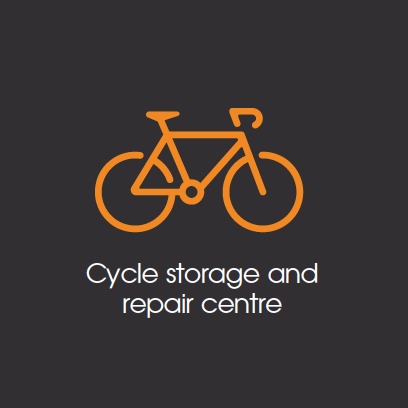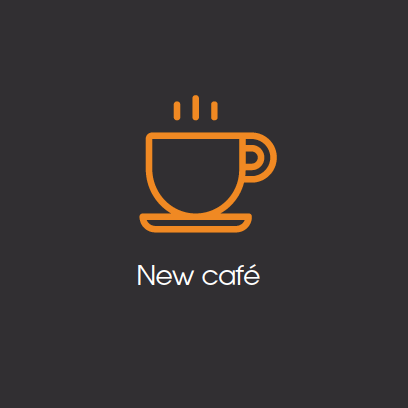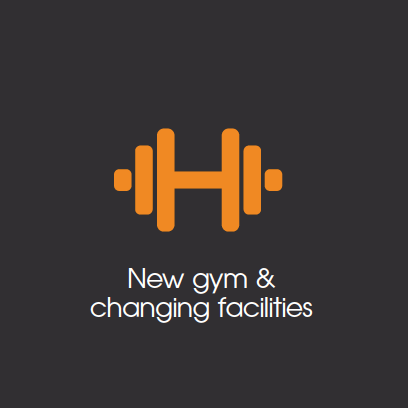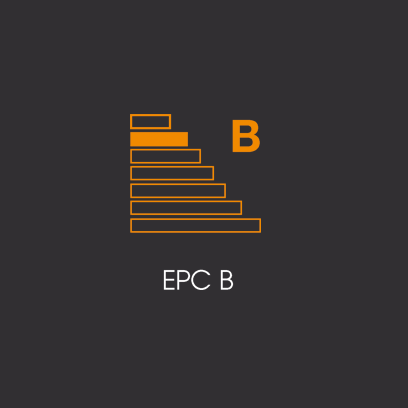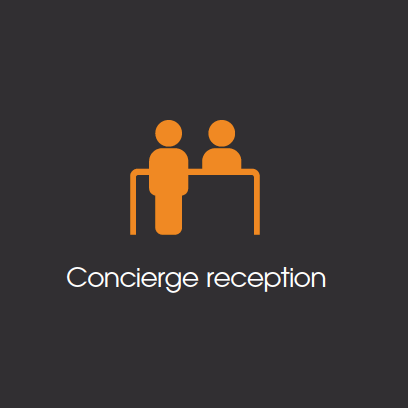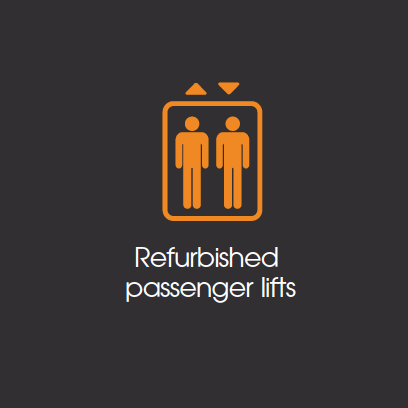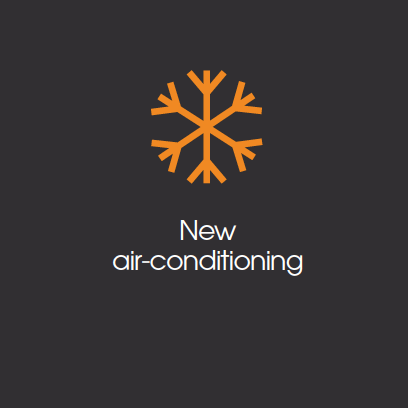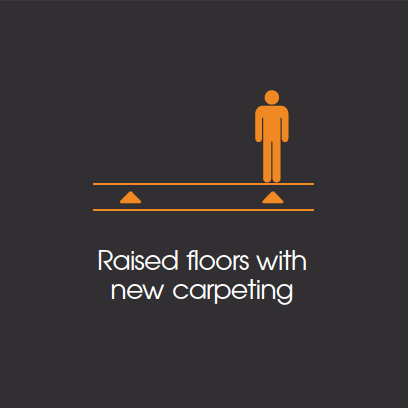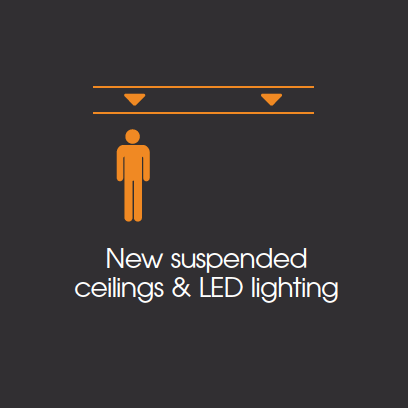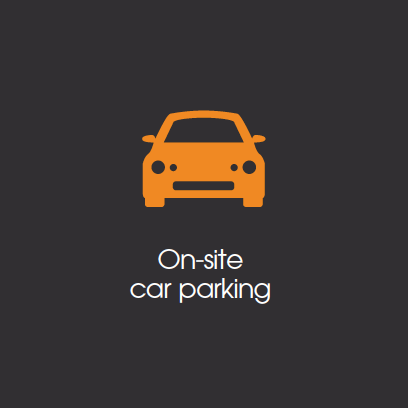 availability
The floors provide flexible accommodation that can be divided to provide a range of units from 3,634 sq ft - 5,666 sq ft.
lease flexibility
With all parts of the building managed by a CEG team combined with our long-term approach, we can offer a different, highly flexible approach to leasing. Alongside traditional leasing options we have the ability to offer customers three fantastic services with a variety of payment terms to suit their needs - Let Ready Go, Custom and Complete.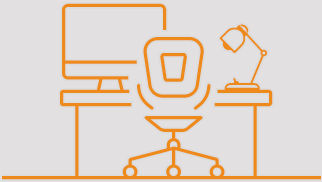 Let Ready Go
Office space Ready to Go. Whether you're relocating or expanding into a new city and need touchdown space. Or you need short-term flexible space to supplement your core office. Whatever your business needs, we make sure you're good to go.

Custom
Bespoke fit-out managed and delivered. Office design is an important part of every business's DNA. We will help you design the space to reflect you and your staff. With 30+ years experience and in-depth knowledge our buildings, we are the perfect partner to deliver your new office space.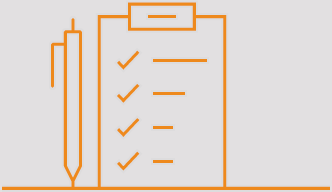 Complete
Aspirational office space. Everything covered. Bringing all your rent and service costs into one easy-to-manage plan. Our super-inclusive package that not only includes all your usual outgoings, it also includes the management of your workspace by our team, leaving you to focus solely on your business.
We choose to manage all aspects of our buildings in-house.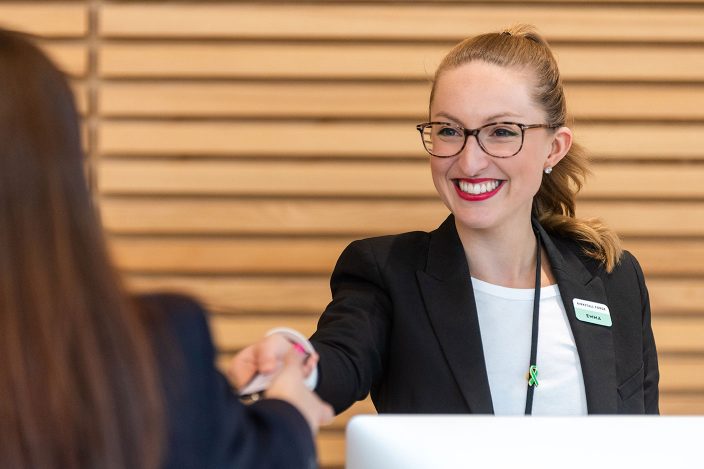 ceg
Unlike others, we have the internal expertise and choose to manage every aspect of each building. In our experience, this simply works better for our customers. By being there, we get to know you and your business, and that allows our team to create a positive experience throughout the whole of your occupancy.